Welcome to Avis

Got a query?
To save you a call, we've provided the answers to your most pressing concerns with our Frequently Asked Questions.
find the answer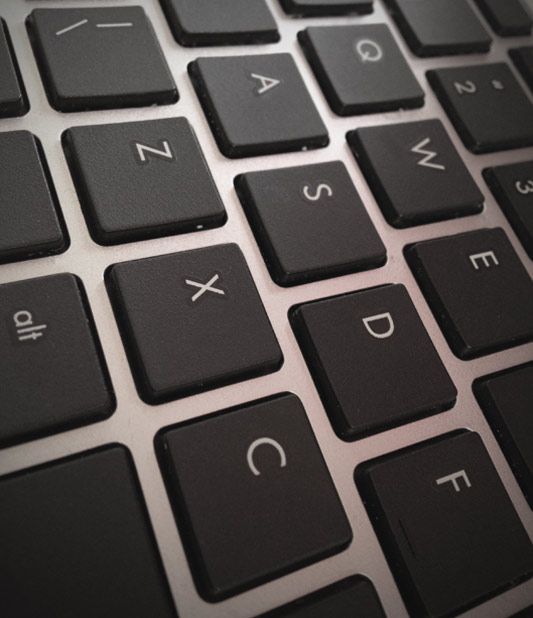 Get in touch
If you need to send us a document or have a specific query, complete our contact form and we'll be in touch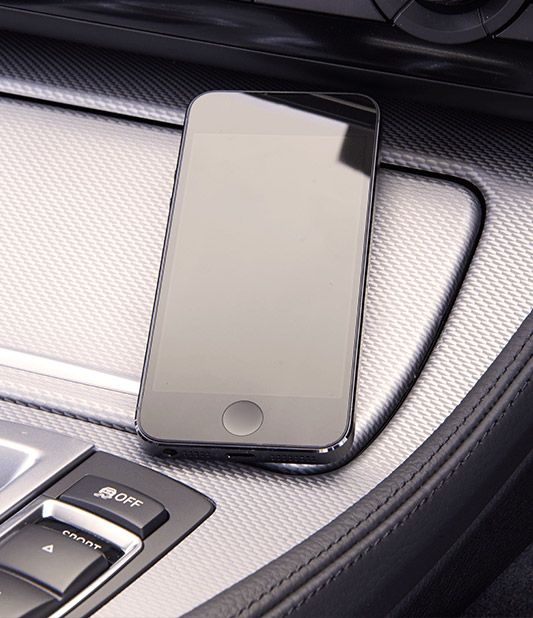 Dial Avis direct
Whether you want to update your booking or get in touch after your journey, we're here to help.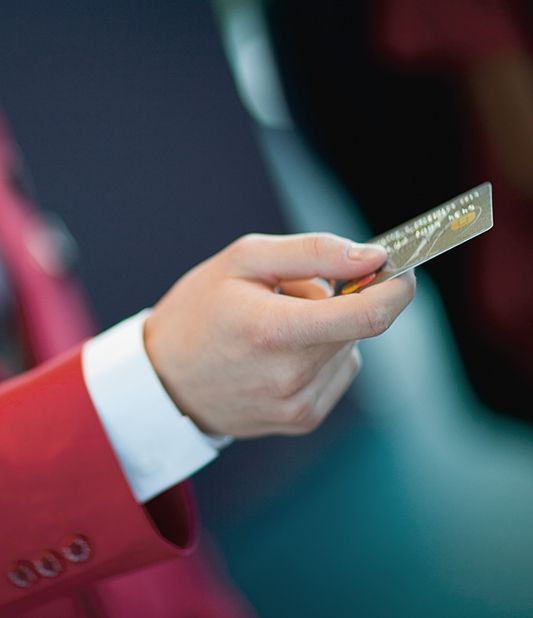 Retrieve your Rental Invoice
If it's more than 24 hours since you completed your rental you can request a copy of your invoice.